Looking for the best deal on eFax for your medical office?
Available with the eFax add-on.
HIPAA Compliant eFax
Manage multiple fax numbers
Filter through history
Fax from your computer or mobile phone
Customize new incoming fax notifications
Clear error codes from fax destinations, know why a fax failed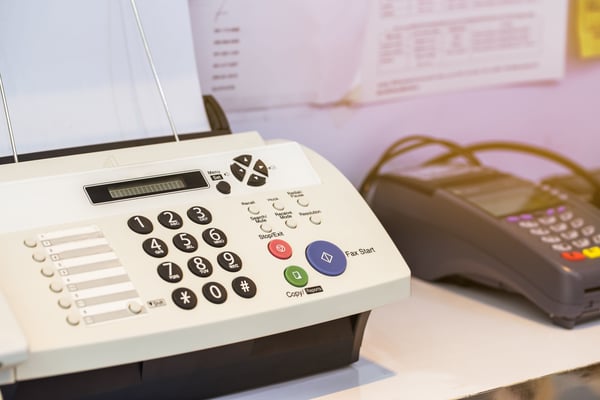 The most prominent method of transmitting secure data in the medical industry is by fax with over 50% of communications still sent over a medium that is as old commercially as the average doctor in the US (~51 years old). This information is usually met with shock, disbelief, and theories of an industry full of chaos where entropy is in full swing...Read More
Plans and Pricing
ExamRoom Live was developed with an extensive feature set aimed at making the most of telehealth. However, you have the freedom to choose the specific features that will help your unique team. This means you only have to pay for the things that matter to you. Our goal is simple, we want to allow your team to work from anywhere, see more patients, and be more productive than ever!
Base Plan
(First User Included)
$10/month
Account Add-on Options:
$5 - Payment Center***
User Add-on Options:
Additional Users
(Includes Account Add-ons from Base Subscription)
* eFax plan includes 500 total (sent/received) pages then $0.08 per page and one eFax number. Additional eFax numbers can be purchased for $3.00 monthly.
** SMS plan includes 1000 Total (sent/received) messages then $0.04 per message and one SMS number. Additional SMS numbers can be purchased for $3.00 monthly.
***Payment Center processing fees are 2.9% + $0.30 per a transaction